How one can leverage TikTok app to benefit their brand?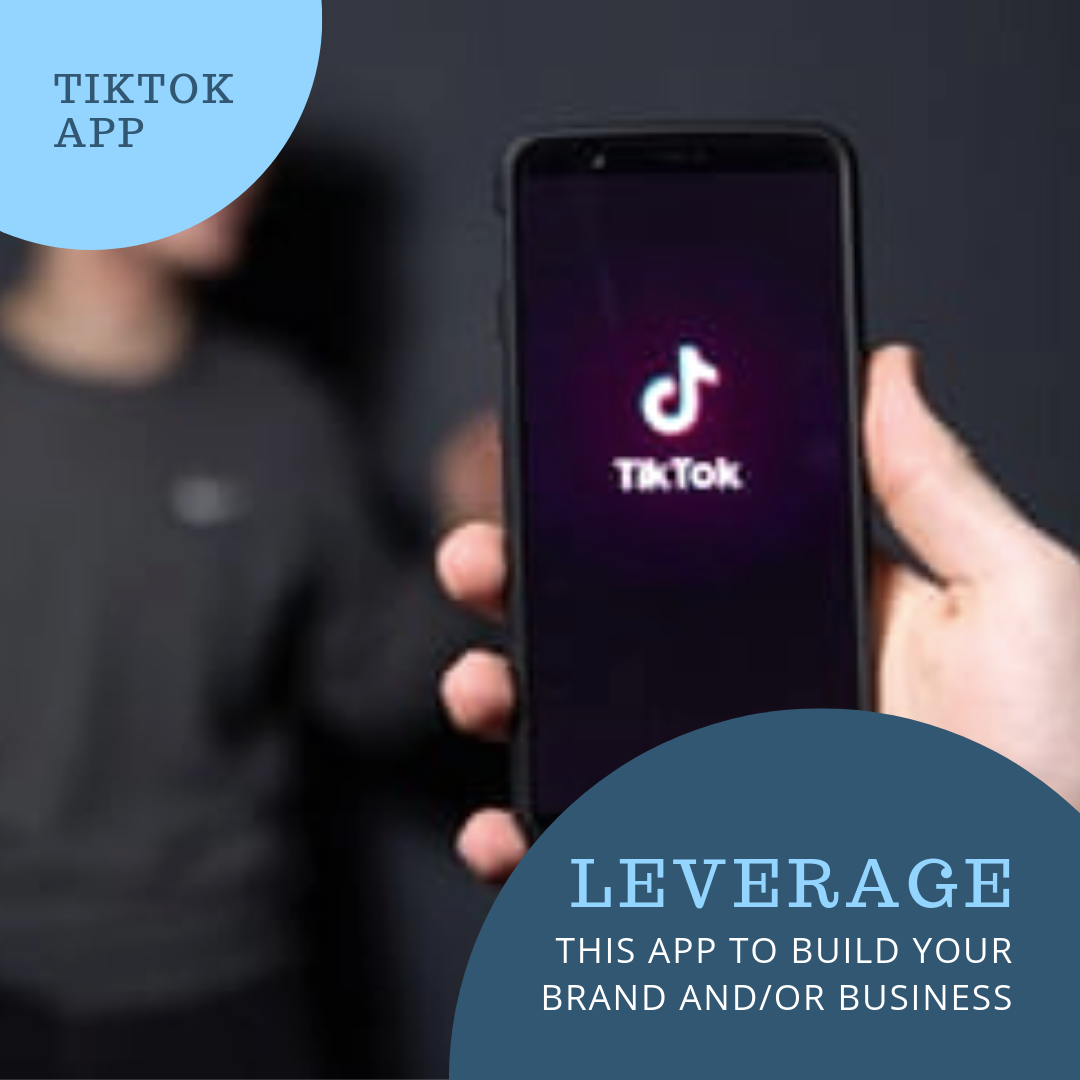 TikTok app for your brand
Orange County, California
A lot of people think that TikTok is a silly app. I think even its creators and users think it's silly.
But this silly app, has the potential of making anyone, a celebrity.
Let's see how.
Now, everyone knows that the secret to a massive following is to provide value to the audience.
Did you know that there's entertainment value too?
Why do you think people watch Kevin Hart, Trevor Noah, Russel Peters, and other comedians like that on YouTube?
They want to laugh.
Not just laugh. They want to be surprised. They want to see something unique. They want to be awed.
They're looking for entertainment value.
They want to be entertained.
If you know how you can do any of those things, then you can use TikTok, and start building your brand.
Create content first.
First step of the way is to create TikTok videos (aka content) as much as possible. Try different things. Don't just stick to a niche. See what works and what doesn't.
If something works, then double down on it.
By 'works', I don't mean just virality, but popularity too.
Distribute the content.
Second step is distribution. You need to put up your best TikTok videos on the platforms that are suitable to it. You can't (and don't. Please!) put it on LinkedIn, but you can create an Instagram account, a YouTube channel, a Snapchat for starters, and start distributing your content there.
The popularity of the app will automatically cause your content to gain traction and get more eyeballs. Again, this is why you need to know what works and what doesn't, and only distribute your best content.
But, if you're one of those people who can really whip out something that people will instantly love, by all means, syndicate your TikTok feed to every one of those platforms.
Also, once you start to get a little fame, you can collaborate with people who do have more audience than you, and sometimes, even influencers, and appear on their videos. Just make sure you put your best foot down for this, and don't screw up. Good thing that you can do this directly via the app.
Once you start to associate with people who have bigger following and audience, people will start asking who you are, because they really want to get to know you. That's why you need to make sure that you list all the relevant links to your social media (Facebook, Instagram, Snapchat, and Twitter) and your YouTube channel.
The thing is, people are constantly on the lookout for the next big thing. Not just agency people, but all of the people.
So, once you become a 'brand' at what you do, it's up to you to figure out what should you do next, because like we all know, platforms and sources rarely last forever. So, if your audience is coming solely from a single source - in this case, TikTok - you'll need some other sources to make sure that your brand is getting the attention it needs in order to sustain itself.
Author:
Jay Kalansooriya is a professional writer, who helps influencers and brands with crafting compelling messages to their audiences.